So You Think You Can Dance? - Gosh, It's been so long since I've blogged so have to catch up on some things I've been doing. When tickets for SYTYCD became available I was able to snare one pit ticket and one in row 6. To get two together would have put us way back in the theatre. So, my daughter in law and I didn't sit together and we exchanged seats at intermission so we both could have the treat of the pit ticket - but we had a great time and the show was great.

I got a lot of pictures....don't know what was wrong with me, I do know how to take pictures, but I was so entranced by the dancing I just couldn't distance myself enough to set the camera for sports mode so I just took pictures in still mode. LOL.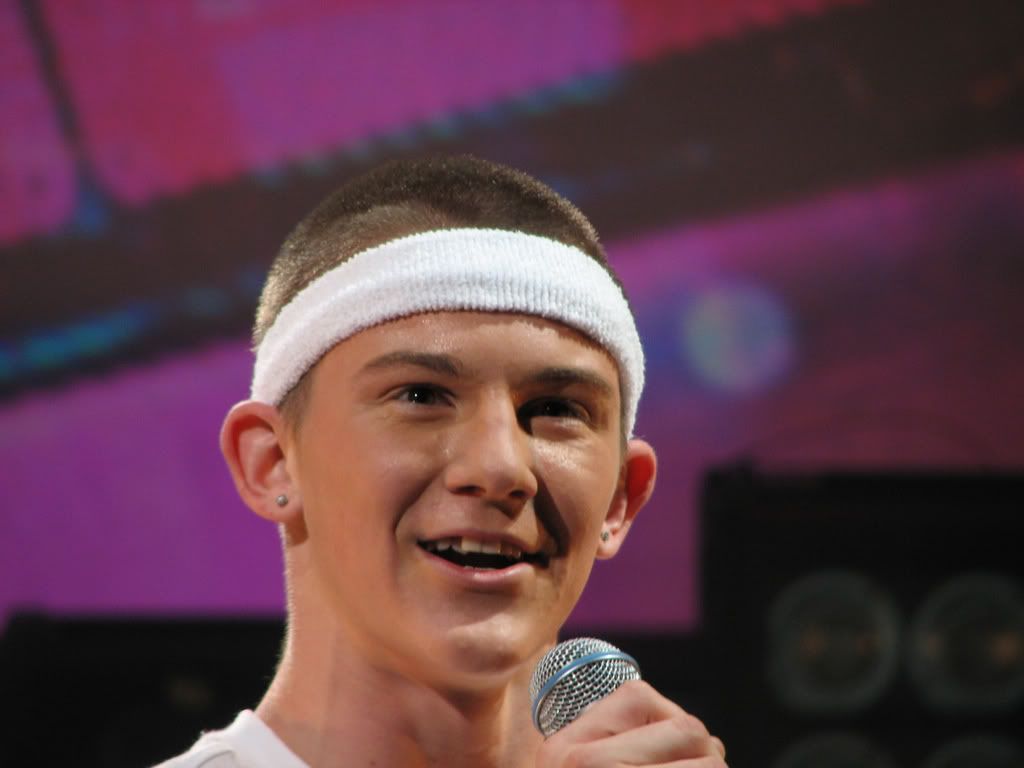 Ivan was one of my favorites during the show. I love his personality!!!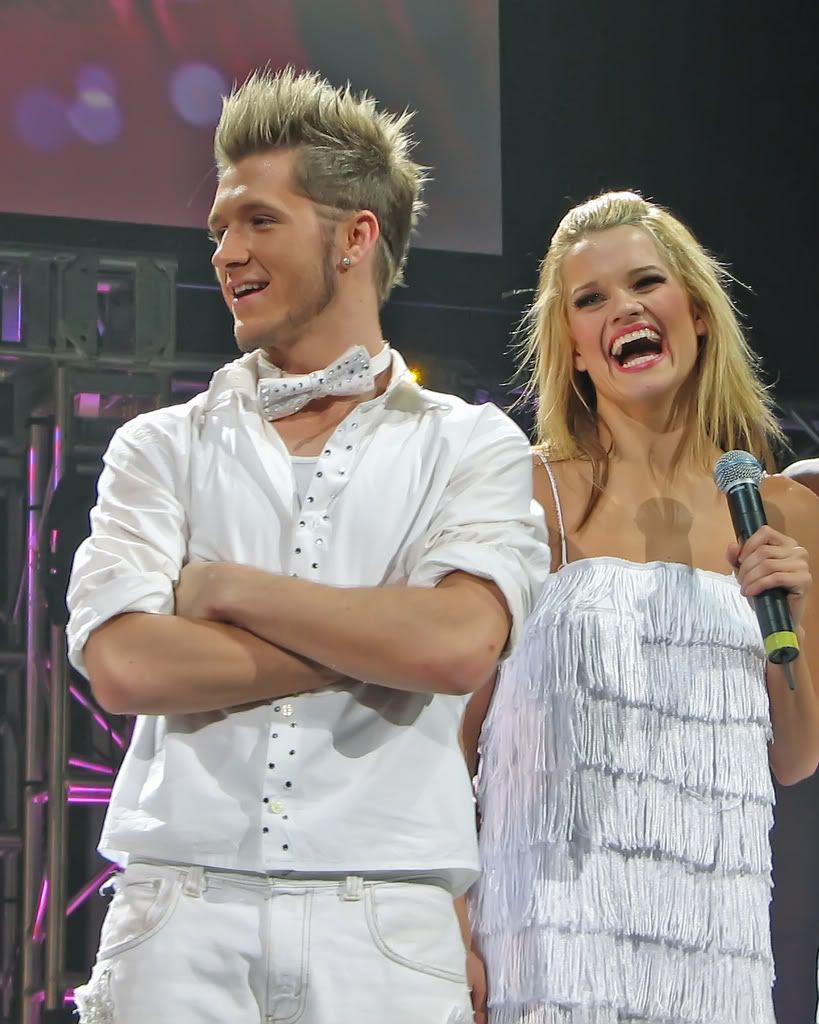 Travis and Heidi.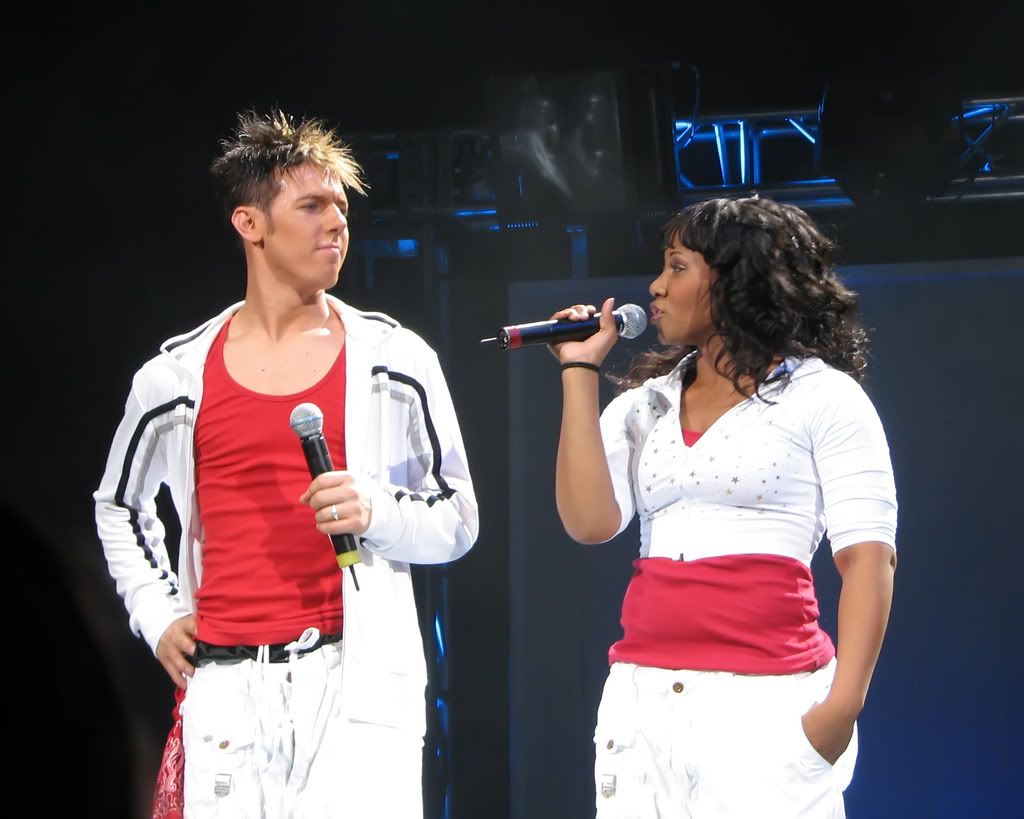 Benji and Donyelle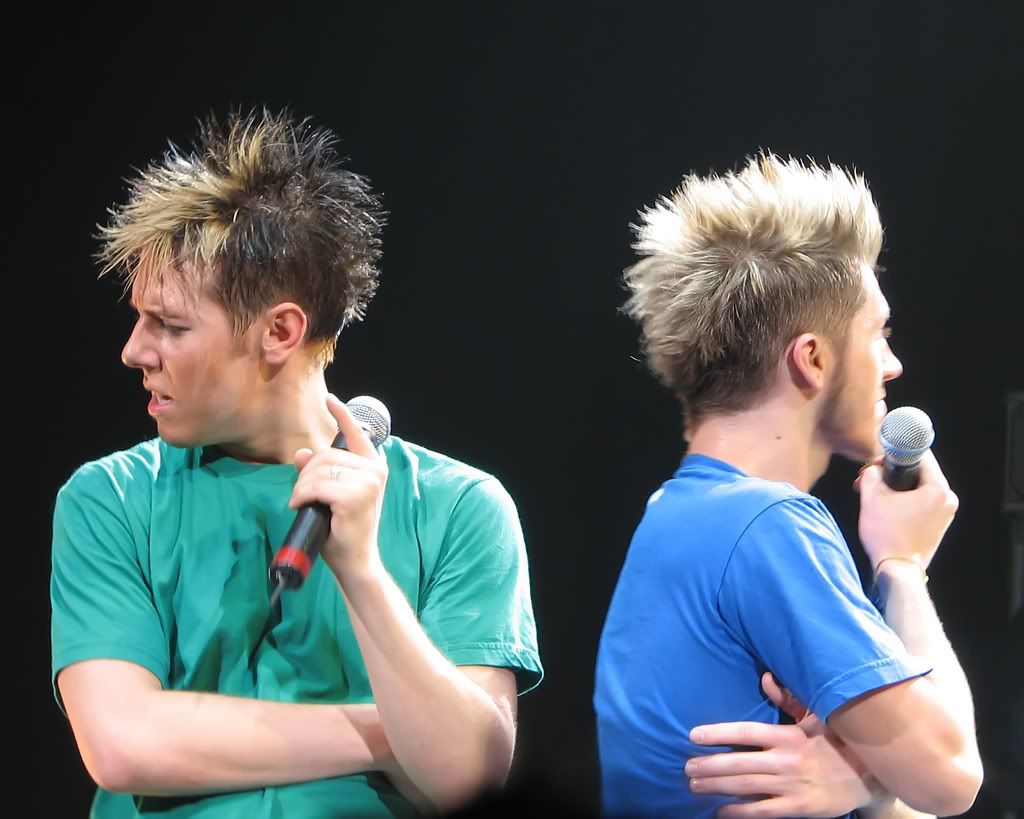 Benji and Travis made a great team and did their dance from the show!!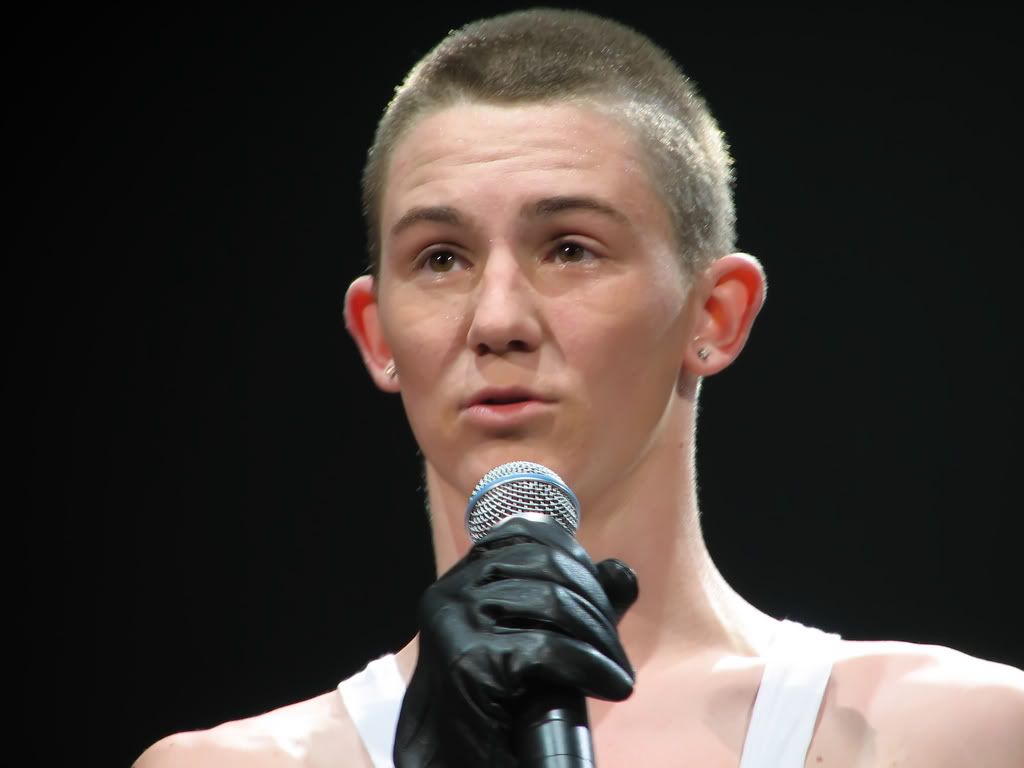 Ivan again!!! He was very entertaining !!!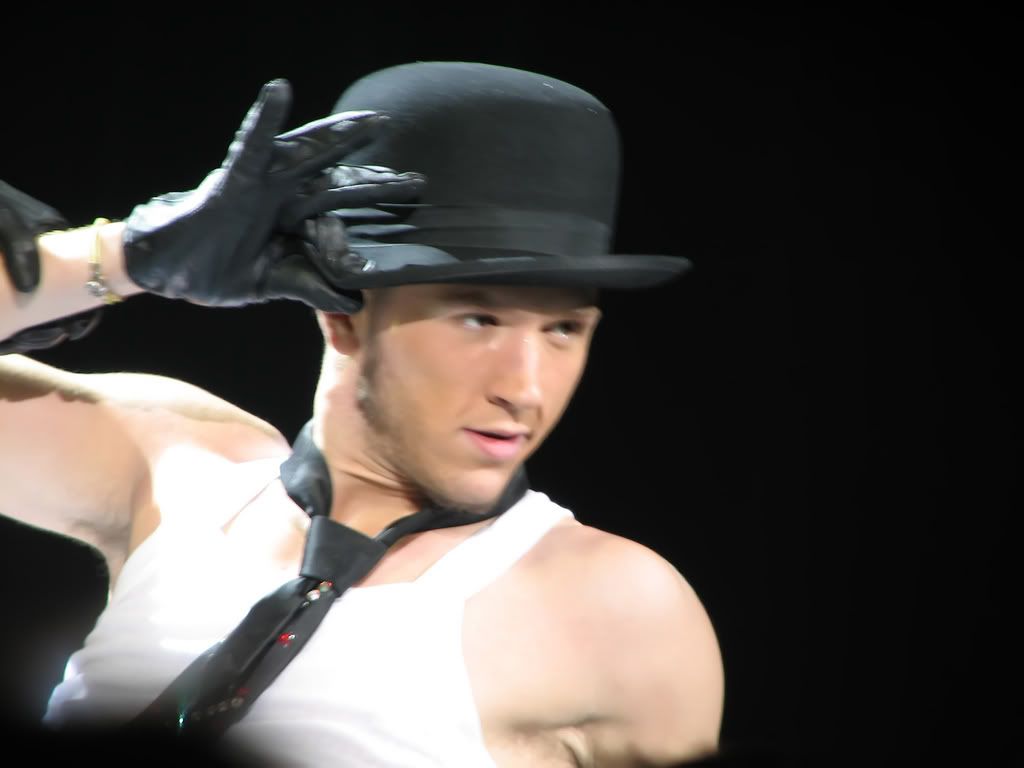 Not terribly sharp, but I kind of like it !!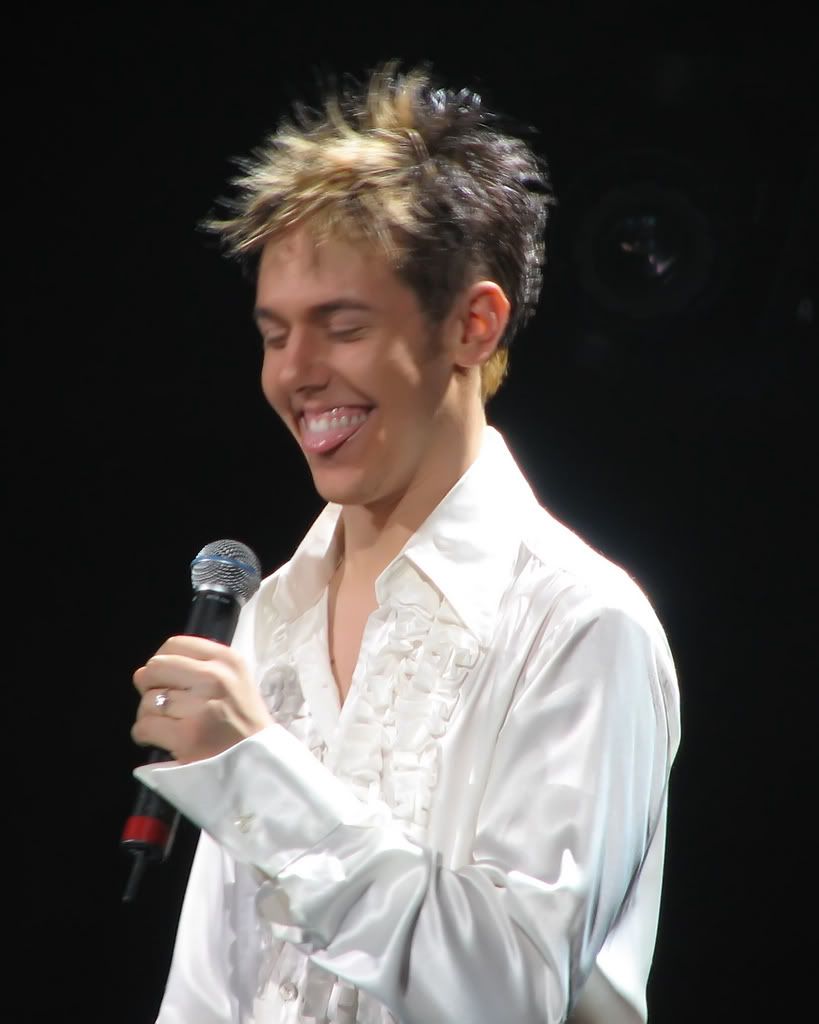 Benji was great as an announcer and, of course, as a dancer. Such a goofus sometimes, ya gotta love him.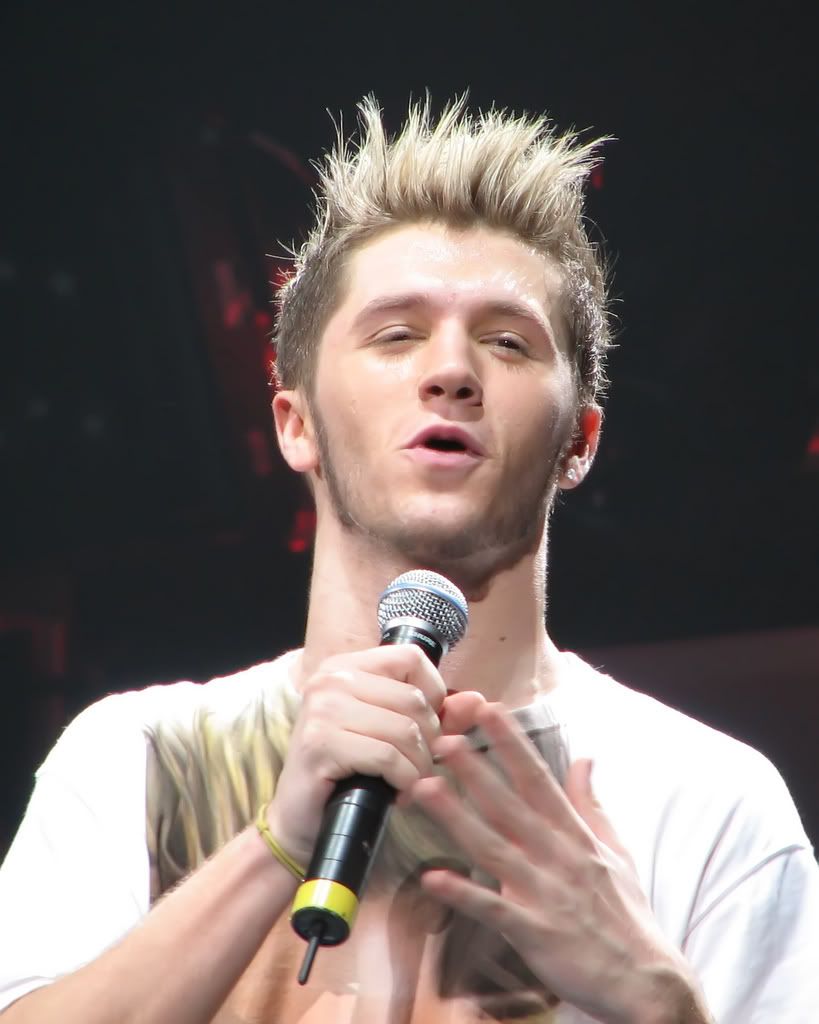 I like this one of Travis.

It was a very energetic and fun show. The crowd had a good time and it was over much too quickly.

A little slide show of all my pictures.



| View | Add Favorite



Technorati tags:
Clay Aiken
So You Think You Can Dance